Ordering Information
If you would prefer to place an order from the pictures that are online, without using the online ordering mechanism, email me and let me know what you are interested in obtaining, and I can electronically send you an order form and walk you through how place an order via the US Mail.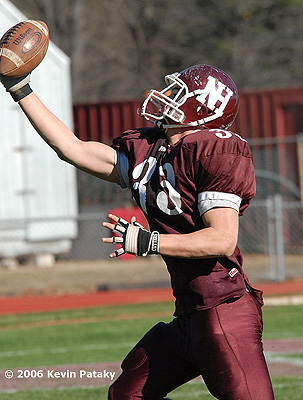 The pictures above are some of the better ones I've taken over the years in North Haven. With the Youth football season starting Sunday, August 26th and the High School starting on Friday, September 14th, there should be a lot more good ones to come!
xxxxxxxxxxxxxxxxxxxxxxxxxxxxxxxxxxxxxxxxxxxxxxxxxxxxxxxxxxxxxxxxxxxxxxxxxxxxxxxxxxxxxxx